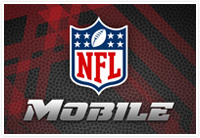 GAME CENTER + NFL MOBILE INTEGRATION
Listen to live NFL games within NFL.com Game Center or the NFL Mobile app.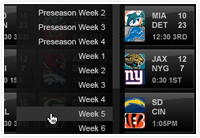 ARCHIVED GAMES
Hear home or away radio broadcasts from any 2009-2013 game.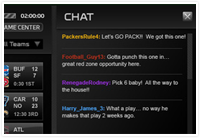 CHAT
Chat with NFL fans around the world while listening to live NFL games.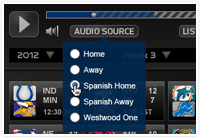 SPANISH BROADCASTS
When available, listen to select broadcasts in Spanish.